S-SMM.RU
Super
Social Media Marketing
High-quality promotion in all social networks and not only
Why are we the best SMM Service?
Find out how we stand out from other services
High quality services for low prices.
We work with almost all social networks
A wide range of ways to replenish your balance.
More than 10 years on the market
We have been promoting in social networks since 2009.
We try to provide services as soon as possible.
We have a generous referral program. We pay 20% to everyone, withdrawal from only 100 rubles.
Check out the step-by-step instructions below to learn how to use our panel.
Be sure to create an account and sign in.
Top up your balance using an available payment method.
Select the service you need and place an order.
Track the status of your orders in a convenient personal account.
We have a system of cumulative discounts for all clients and for all services
We give Cashback when replenishing the balance
up to 30%
manual payment to the card
up to 30%
manual payment to the card
up to 30%
manual payment to the card
up to 30%
manual payment to the card
Reviews
Feedback from our clients
I was pleased with the speed of those who entered VKontakte, they completed the order very quickly. Thanks!
I recommend a clear service to everyone, everything comes quickly and replenishment without a commission, and I also liked that you can order many orders. I will take more. Thank you, guys.
I tried many Facebook promotion services, many services threw and did not fulfill orders, and I already lost a lot of money in search of a real service! But I accidentally found a service that is published here Site - S-SMM.RU everything is very easy and simple to create an account and replenish the balance and orders began to be executed as soon as possible! I would say for Facebook page promotion this is a real service! no problem money back! Replacing the order with a new one without any problems! guarantees and quality at a high level! I want to say thank you online support for replacement and no problem returns !!!
I constantly buy subscribers here and swing my YouTube channel, I have reached monetization and now I started making money, Google advertising paid for all the costs, I advise, I recommend taking s5 subscribers with a guarantee, they are least written off and if there are enough views and there are no subscribers, then they are great in order to finish off to monetization.
I bought followers, likes for 10 photos, everything came within 5 minutes, I liked everything very much and the speed of execution and support. I will buy here now)
Good service, I constantly buy likes for my photos on instagram, the speed is high, and the prices are very low.
Thank you for your fruitful work. The flow of clients has increased in a short time. I especially want to note the efficiency of the company and the pleasant staff who know the nuances of their business.
S-SMM.RU is our service that provides a convenient smm panel for the client, in which the client can independently place an order and track the work process.
What SMM services can be purchased?
We have a huge selection of different SMM services for various social networks, the full list can be found on the page "Services and Prices"
What is the speed of SMM services?
The speed of the service depends on many factors, but we have one of the fastest SMM services.
Is it safe to order services?
Safe if you do not promote prohibitive goods and services. More details about this can be found in the "Terms of Service" section.
What is [s1] [s2] [s3] [s4] etc.?
Do not pay attention to these numbers, these are notes with server numbers for our programmers (they use them to quickly find servers and debug software on it).
Can I resell your services?
Yes, you can freely resell any of our services with your markup manually or via API.
We also give the opportunity to rent a panel from us, you will have a full-fledged website on which your customers will order our services at your extra charge, you will earn money automatically. More information about renting can be found here - SMM panel rental
How can I make money on your website?
You can earn with us in 2 ways:
1. Resell any of our services with your markup manually, via API or renting our panel, more about renting.
2. Earn through the referral program. You can attract customers to our site and receive 20% of net profit from their replenishment. The minimum withdrawal amount is from 100 rubles. More about referral
START NOW
Start now and get high-quality and fast promotion of your business or personal page in a short time. Our team consists of highly qualified specialists who guarantee that the quality of our services is at the highest level!
PROMOTE ACTIVITY
Followers have a big impact on the rating and quality of your account. The rating of your profile in the search for other users depends on the number of subscribers, and this inspires the trust of the person who visited your page. The higher the subscriber percentage, the more likely a random guest will show interest and subscribe!
PROMOTE LIKES
To get a post in the top by # hashtags or simple queries, it needs a certain number of likes. Increasing likes will keep your posts at the top of the search for a long time and ensure that they are included in the recommendations of instagram users. A large number of likes makes your post stand out from others and attracts a lot of attention, and the use of quality content increases the likelihood of getting additional subscriptions from interested people.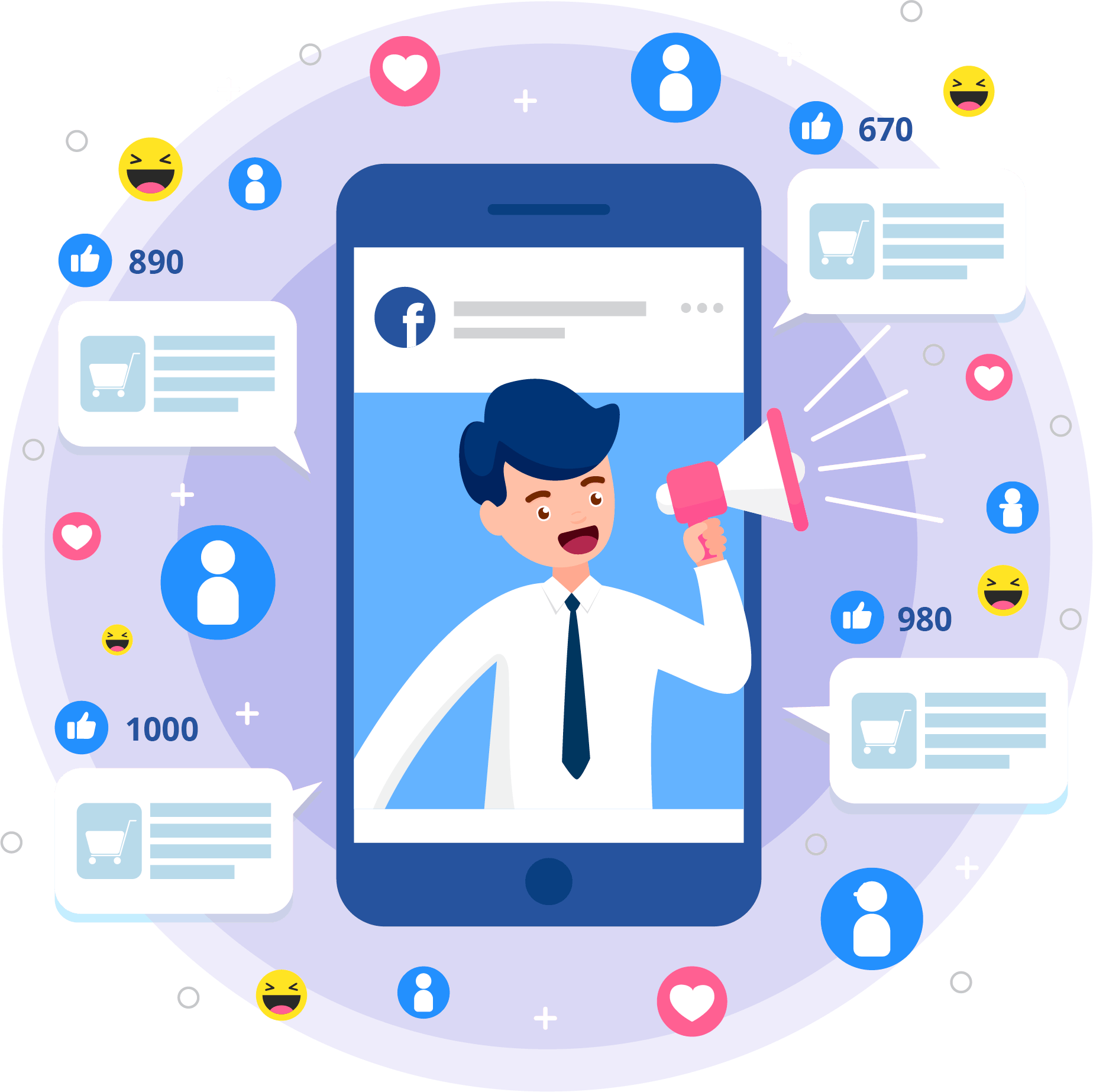 We pay 20% commission
The minimum withdrawal amount is from 100 rubles.
For all questions related to orders, service work, panel rental and cooperation, write to us
Here you can order your own SMM panel and make money on the machine